Current Kittens
Thank you for your interest in our Bengals. If you have researched and are ready to make a purchase:
Give me a call: 830-708-3651!
It is important to visit via a phone call. We will do texting and emails later.
IMPORTANT: I will not discuss pricing until we visit via phone.
For information on acquiring a kitten as well as to view our contract CLICK HERE.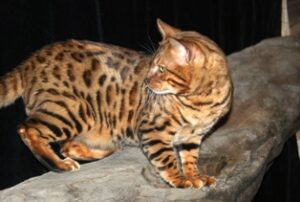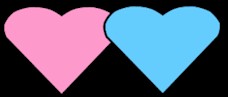 Lady Blue and Snow Bear Kittens ready soon this winter…..





Snow bengals "Seal Point Lynx Snows with Blue eyes"  will be ready Close to January 2022
These are previous litters)
Raven and Run Bear bengal kittens coming in 2022


Pictures coming soon on Raven and Run Bear's litter…..They will be available in 2022……
…..previous litters..
Litters will be available this year close to January 2022



Snow Bear & Misty Meryl