Current Kittens
Thank you for your interest in our Bengals. If you have researched and are ready to make a purchase:
Give me a call: 830-708-3651!
It is important to visit via a phone call. We will do texting and emails later.
IMPORTANT: I will not discuss pricing until we visit via phone.
For information on acquiring a kitten as well as to view our contract CLICK HERE.
Funny Bunny &
Big Guy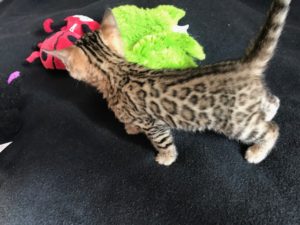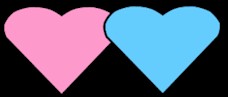 Lady Blue and Big Guy are here! Kittens ready in July/August 2019. Pictures coming soon…





Rose Mary & Max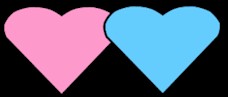 Litters will be available in 2019!
Cool Breeze "CB" & Misty Meryl